People consider weight loss to be completely their own responsibility. *
GOM has your back 
Combining human empathy & artificial intelligence

US Board Certified Obesity Medicine Physicians

Lifestyle modification based on your genetics, risk factors, metabolism, and behavioral profile

FDA approved weight loss medications as needed
What's your health risk?
The more weight you carry, the more likely you are to develop Obesity related conditions such as Diabetes, High Blood Pressure, Sleep Apnea, Fatty Liver, Arthritis, and many Cancers. The good news is that weight loss as small as 5-10% can help.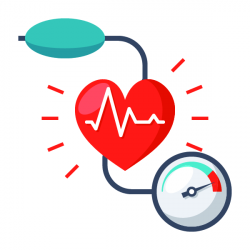 Sources:
 NIH. Obes Res.1998;6(Suppl 2):51S–209S.

 Guh DP et al. BMC Public Health. 2009;9:88

 Foster GD et al. Obes Res. 2003;11:1168–1177.
FDA Approved Weight Management Medications
Phentermine Products: Adipex-P® or Lomaira
Other Amphetamine Derivatives:
Benzphetamine - Didrex
Diethylpropion - Tenuate
Phendimetrazine - Bontril®
Orlistat (Xenical® or Alli®)
Naltrexone HCI and Bupropion HCI (CONTRAVE®)
Phentermine-Topiramate ER (Qsymia®)
Liraglutide Injection (Saxenda®)
Results
Decrease in BP and Cholesterol
Results may vary: Obesity and Overweight are caused by many factors that vary from person to person. These factors include and are not limited to genetics, environment, physiology, metabolism, other diseases or conditions etc. Weight loss results will also vary from person to person.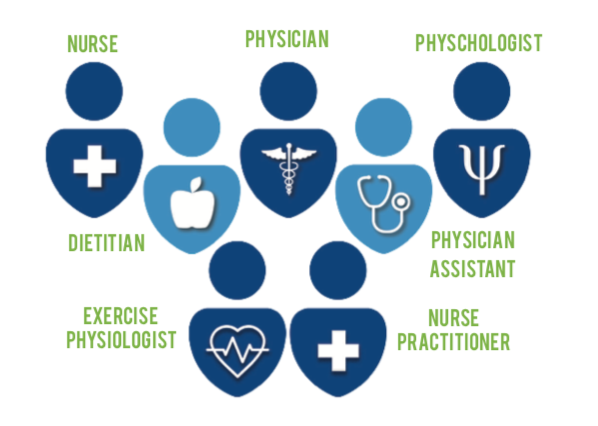 Our founders are from Stanford University and US board-certified obesity medicine physician that are personally committed to helping customers through their weight loss journey, keeping their well being at the core of every decision and using technology to enable delivery of personalized weight management.
Our physician founder has treated thousands of patients who struggle with weight related issues. The GOM team consists of leaders in the fields of obesity, nutrition, exercise medicine, behavioral science, and technology.
Co-Author of the 2016 Obesity Algorithm®
Fellow of The Obesity Society (TOS)
Board of Directors of the American Board of Obesity Medicine
Board of Directors of the Obesity Action Coalition
Committee Member: Obesity-related medical and scientific organizations