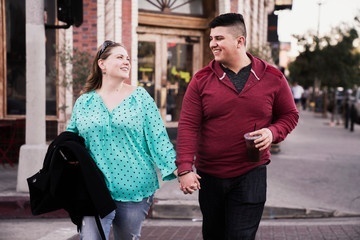 Obesity is a disease that impacts your overall health, mobility, ability to breathe, your life expectancy, your mental health, and your social life. Maintaining a healthy body weight can help prevent obesity. Patients with obesity can manage the disease through weight loss and weight maintenance. Even small amounts of weight loss, such as 5 or 10 percent, can have a positive impact on your musculoskeletal system, your cardio-vascular system, your blood pressure, your blood sugar, and your risk for other diseases.
If you have obesity, consider working with a team of health care professionals who specialize in obesity treatment for weight loss. GOM can provide help with nutrition, recommendations for physical activity, medications, behavioral health therapy , and other tools. A good support team also provides the expertise and perspective to help you adjust your treatment plan as you lose weight or as your lifestyle changes.
To learn more about your body weight and related health risk, visit GOMHEALTH.COM and click on "Find Your Risk".